In today's world, your digital face decides your trustability and worth. Let us build an empire right from scratch! I help you find the right path to win the digital maze first!
BECAUSE YOUR DREAMS ARE WHAT WE BREATHE IN
If you're a woman here, you're playing a game worth it all,
You've got an ace card up your sleeve!
With digital space and creator economy skyrocketing beyond limits, you're in for a real game of uncertainties. With me, you forget the overwhelming aura and get to find your niche online in the easiest of pathways. From building a systematic and well-developed website showcasing grit and confidence to pushing your business across horizons, trust me while you sit back and enjoy that well-deserved cup of coffee!
YOU'RE ALL SET, AREN'T YOU?
The toiling nights behind making a tech-enabled online portfolio or a website can be very frightening. I, as a friend in need, make it easy for you! I design for you strategic websites that converts traffic to sales with absolutely no challenges or errors!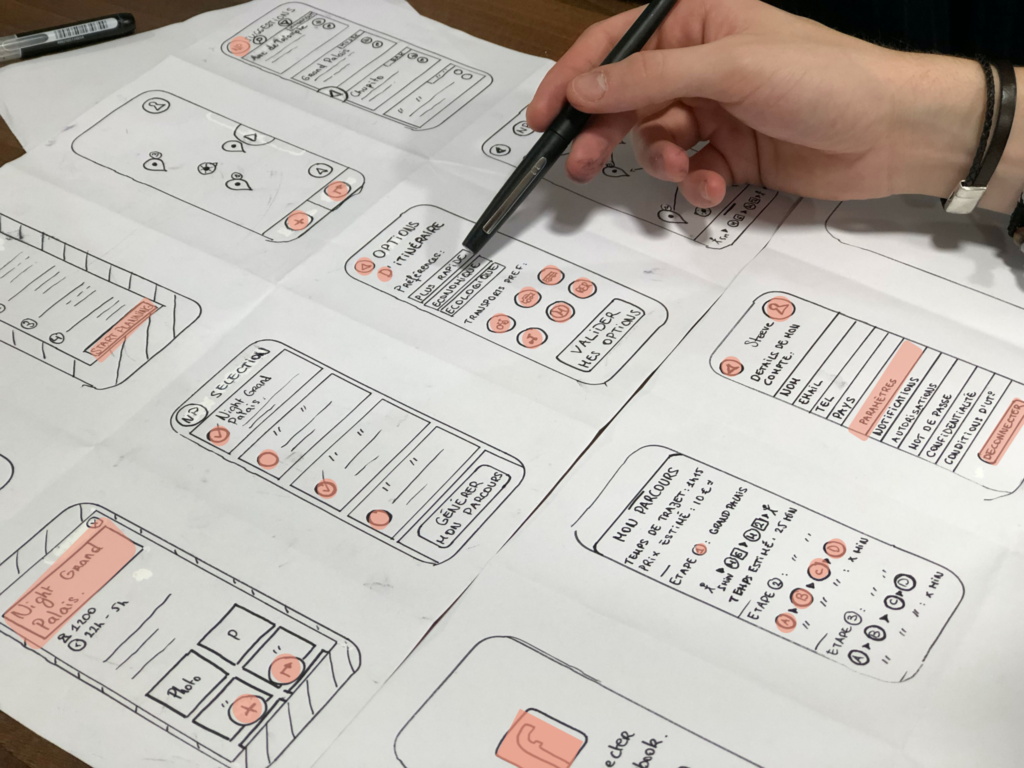 founder + strategic designer + developer
I have been friends with more than 15+ women with dreams and celebrated success with them through my result-driven websites and aesthetic designs. As a lady, it's never easy to build an empire of her own, and deciding to roll the dice in itself is an achievement. Having helped many at the rim, I promise to land you at the best too!
With me, you have a confidante, strategizing the best customized website for your business to work wonders and sell profusely! Trust me, your challenges are mine too! Let's talk over your visions!

Sumaira
I have to share this for sure, By word of mouth I got a recommendation for a website designer. So I thought to get in touch with Afra , after seeing her previous websites and her detailed explanation about the whole process I decided to do the project with her. And the result was more than what I had expected. It was amazing, especially the color theme and each and every detail came out like how I asked her to do, even though she was willing to make minute changes till my satisfaction. You can check out sumaira-arts.com to see that wonderful project . I can definitely recommend her to others.
Thank you !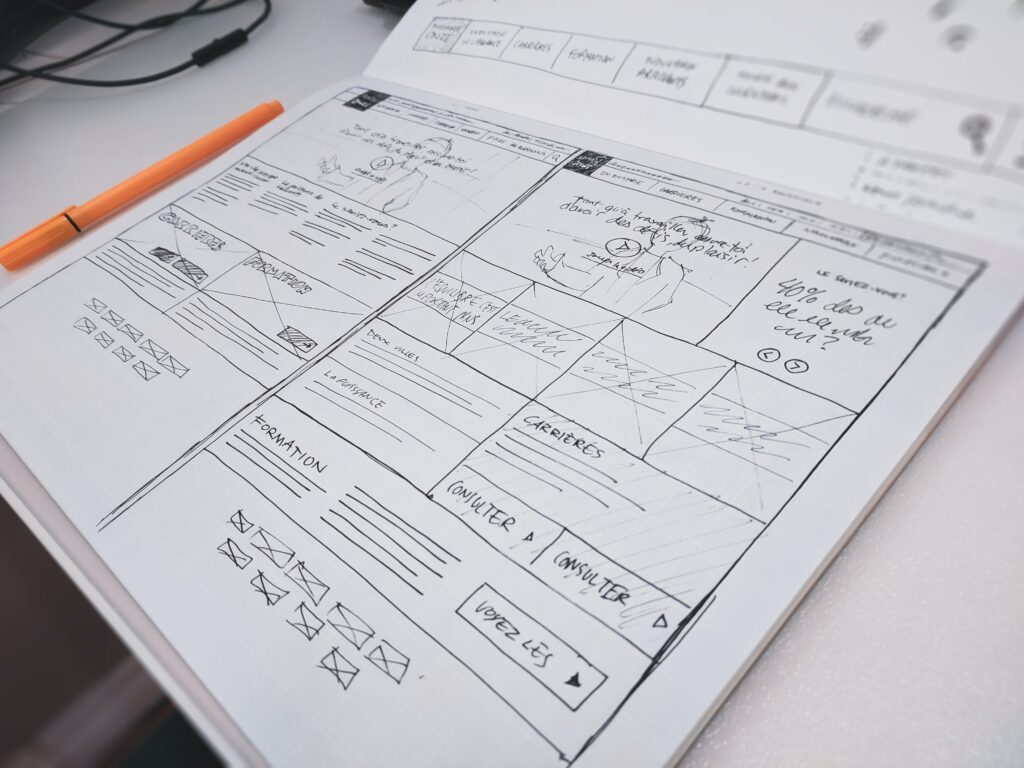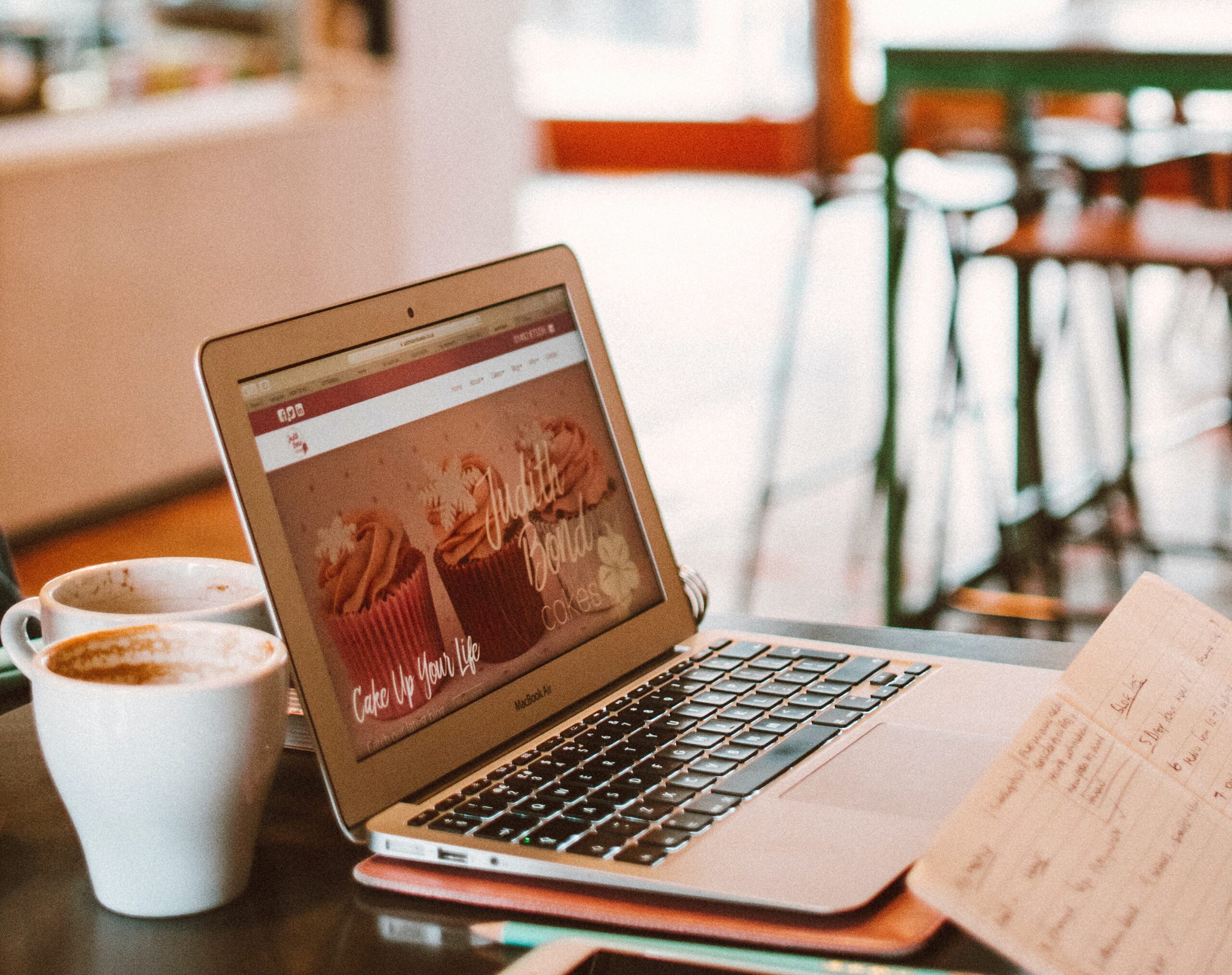 We don't do business deals, but relationships that work towards better digital outreach! Where my unique website strategy and your brand value resembles like bread and butter and perform way better than the 'do it yourself' ones promising results!
Of women... I'm proud, developing websites for!
More than the appealing outlook these behold, I'm proud of the ladies running it far and beyond, from building online connections with their presence to portraying their skills with zest, from elevating their automation levels to finding their gem-worth amidst it all! A brilliant choice of strategized website development is all what it took them to build all of it! Let's crack the secret code together, just like these epitomes of power!